We, as educators and informers, risk derailing the conversation ourselves when we use hostile, presumptive or attacking language.
Last summer Matt & Kristen asked us to travel to Maine to document their wedding. We had an amazing time making this video and meeting their family.
Diner Porn is an internationally recognized blog that documents the American diner experience through photography and written vignettes.
Architizer

Saratoga Living
Chronogram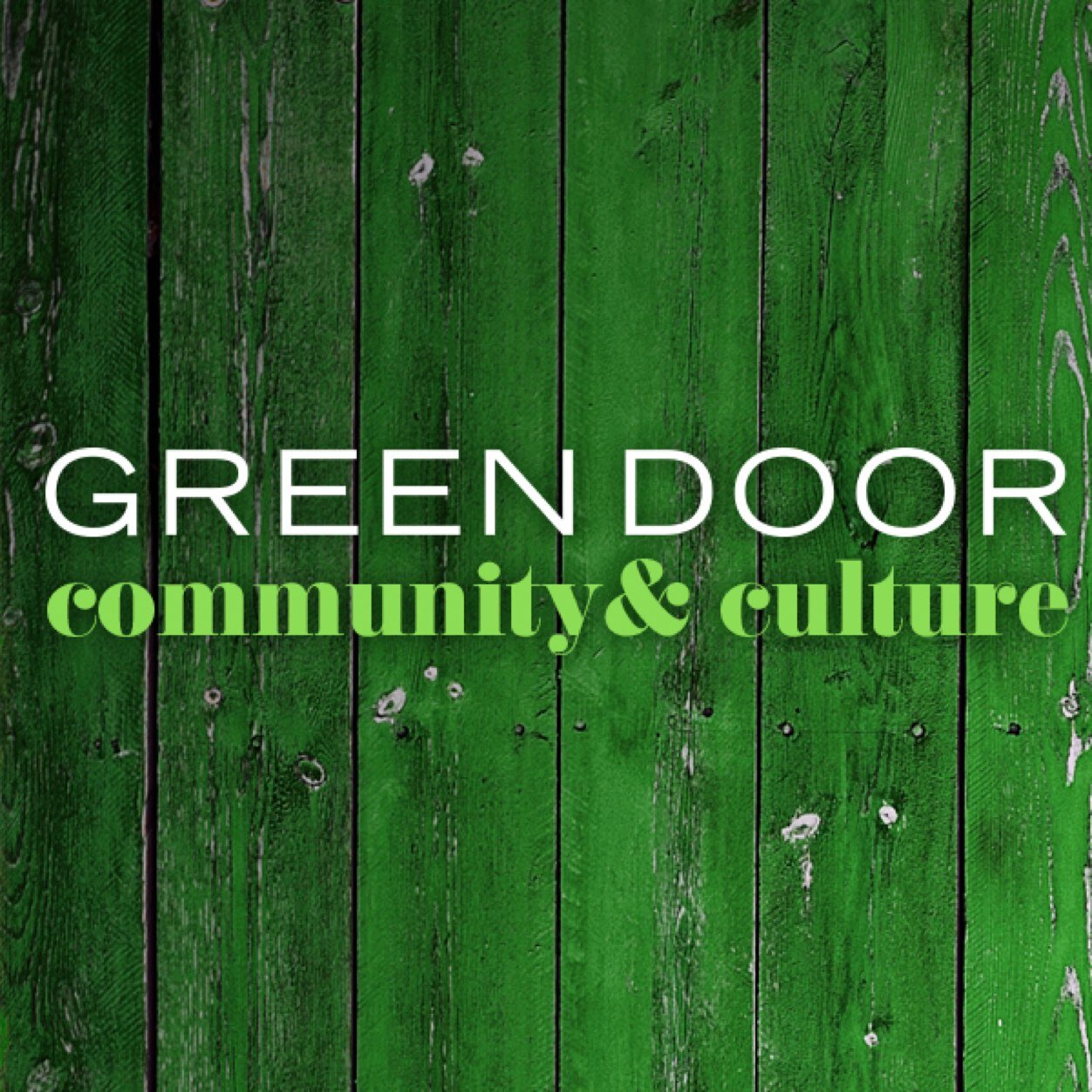 Green Door